Like many others, I came to philosophy to study matters of life and death, and was taught that professionalization required forgetting them. The more I learned, the more I grew convinced of the opposite: the history of philosophy was indeed animated by the questions that drew us there.
— Evil in Modern Thought
About Susan Neiman
Susan Neiman is an American philosopher and writer. She has written extensively on the Enlightenment, moral philosophy, metaphysics, and politics. Her work shows that philosophy is a living force for contemporary thinking and action.
Born and raised in Atlanta, Georgia, during the Civil Rights Movement, Neiman dropped out of high school to join American activists working for peace and justice. Later she studied philosophy at Harvard University, earning her Ph.D. in 1986 under the direction of John Rawls and Stanley Cavell. In the 80s she spent six years in Berlin, studying at the Free University and working as a freelance writer. She was professor of philosophy at Yale and Tel Aviv University. In 2000 she assumed her current position as director of the Einstein Forum in Potsdam.
Neiman has been a Member of the Institute for Advanced Study in Princeton, a Fellow at the Rockefeller Foundation Study Center in Bellagio, and a Senior Fellow of the American Council of Learned Societies. She is now a member of the Berlin-Brandenburg Academy of Sciences and the American Philosophical Society. She is the author of nine books, translated into 15 languages, which have won prizes from, among others, PEN, the Association of American Publishers, and the American Academy of Religion. Her shorter pieces have appeared in The New York Times, The New York Review of Books, The Globe and Mail, The Guardian, Die Zeit, Der Spiegel, the Frankfurter Allgemeine Zeitung, and many other publications.
Neiman is the mother of three grown children; she lives in Berlin.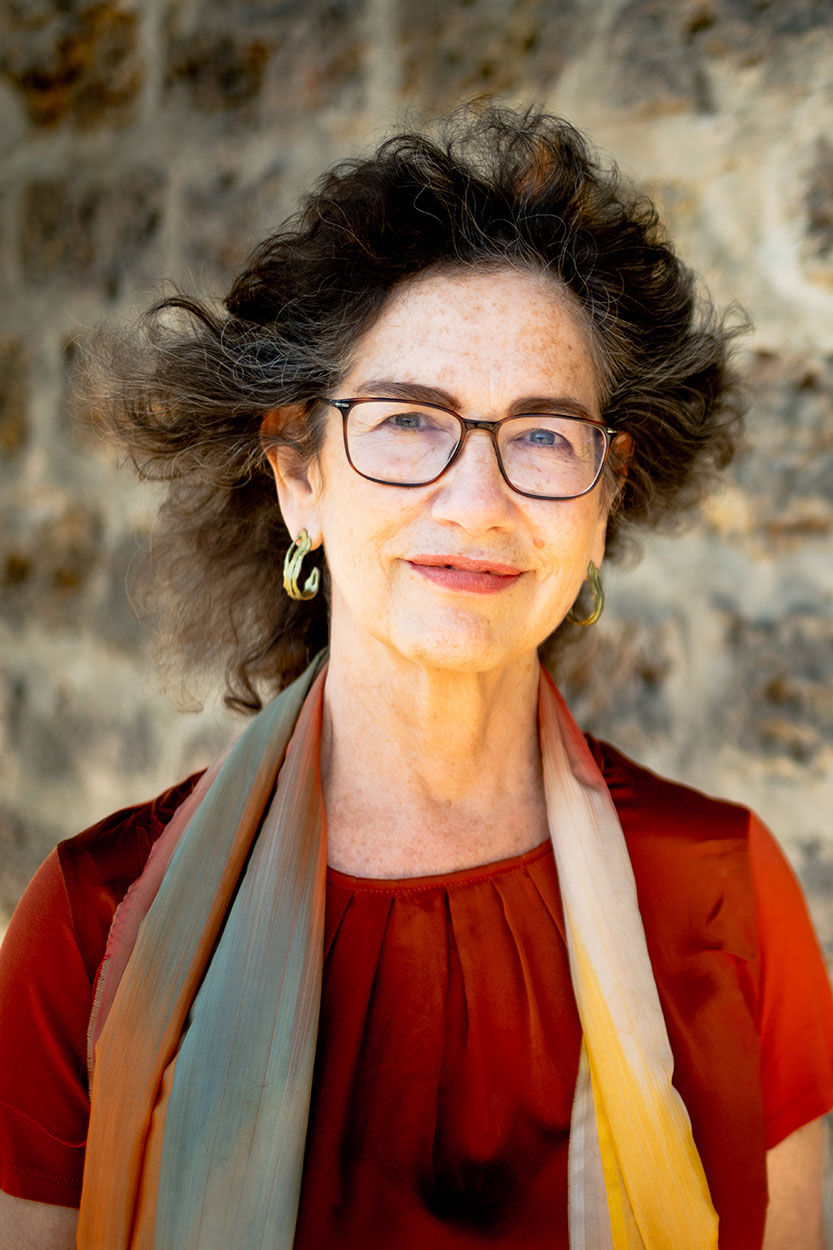 "Susan Neiman's profound wisdom, courage and vision give us a public conception of goodness and a reinvigorated progressive vision. She is a beacon of light and hope in these morally debased times."
— Cornel West
"Philosophy, for Susan Neiman, is a martial art."
— Ivan Krastev
"Her intellectual fearlessness deserves the closest and widest attention."
— Todd Gitlin
Next Appearances
Click here for all upcoming appearances.
Moral inquiry and political activism start where reason is missing. When righteous people suffer and wicked people flourish, we begin to ask why. Demands for moral clarity ring long, loud bells because it is something we are right to seek. Those who cannot find it are likely to settle for the far more dangerous simplicity, or purity, instead.
— Moral Clarity
Consider what you mean when you tell someone: be realistic. It's another way to say: lower your expectations. It's also connected with a view of maturity that sees growing up as a process of becoming resigned.
— Why Grow up